iStart Jax Inc, Business Accelerator welcomes, Kevin Riley, Health Model Innovation Consulting and Daniel Fanger, Financial Market Specialist, JEA
iStart Jax Inc, Business Accelerator of Northeast Florida welcomes Kevin Riley, Health Model Innovation Consulting, Former CEO of National Health retail and Chief Innovation Officer of a major health insurance plan to the board of directors as Honorary Director and Daniel Fanger, who started as an Institutional Investment Broker and at present the Financial Market Specialist at JEA as the Director.
Please join us in welcoming Kevin Riley and Daniel Fanger to the iStart Jax family, committed to serve the entrepreneurial community by strengthening the Startup ecosystem of Northeast Florida. Below is more information.
Honorary Director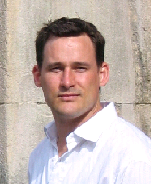 Kevin Riley is an entrepreneur, health care executive, business model innovator, Renaissance man, and polymath. He has spent his career in the pursuit of creating consumer experiences that drive behaviors, and ultimately actions. He has applied his skills and experiences to start-ups and legacy companies alike, across the health care industry.
Kevin started Health Model Innovation Consulting in 2006 to help companies with the convergence of health care and the consumer. He founded and was CEO of a national health care retail company, played leadership roles for several national retail health start-ups, and served as the first Chief Innovation Officer of a major insurance plan. Kevin holds a Masters of Business in entrepreneurship and marketing from Rice University.
Director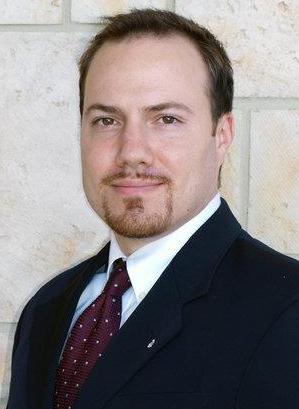 Daniel Fanger is a Jacksonville native that started out as an institutional investment broker with Merrill Lynch where he obtained his series 7 & 66 licenses. He later joined a high net-worth firm in Ponte Vedra as a registered investment advisor where he managed over $200 Million in assets, specializing in alternative investments such as limited partnerships and trusts. During this time he completed his MBA in finance at UNF and obtained his series 24 license. Most recently Daniel has joined JEA as their financial markets specialist and oversees their $6 Billion fixed and variable debt portfolio, manages swaps and cash investment, and strategizes financing structures to meet the $2 Billion Utility's needs. Currently Daniel is active with the Association of Corporate Growth, Meninak, Indo-Chamber of Commerce, and the Freemasons. He aspires to help his community through empowering entrepreneurs to achieve their goals while minimizing the headaches of financing and operations with a foundation of trust.